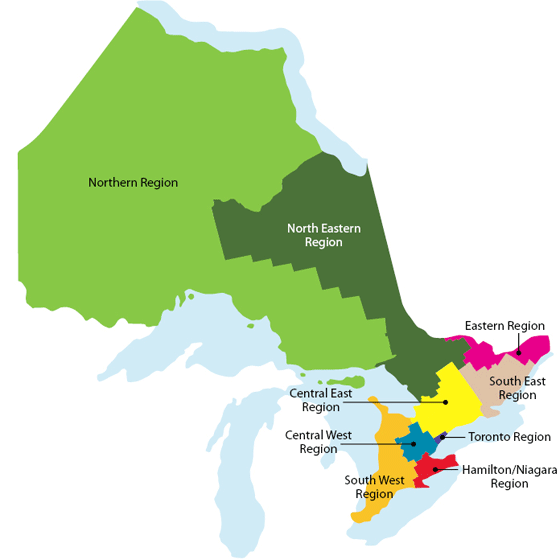 Office Trailer Rentals
On-Site Office prides itself on understanding our customer and the industry they are involved in. We try and set ourselves apart from our competition by offering products and services that cannot be found anywhere else.
Choose from a long list of added value office trailer rental packages such as locker rooms, conference rooms and break rooms including full size appliances.
On Site Office also offers specialized services such as consulting including fire safety plans and security vulnerability assessments.
These are just a few examples of how we try to meet your on-site office needs and make your temporary office environment more comfortable, safe and secure.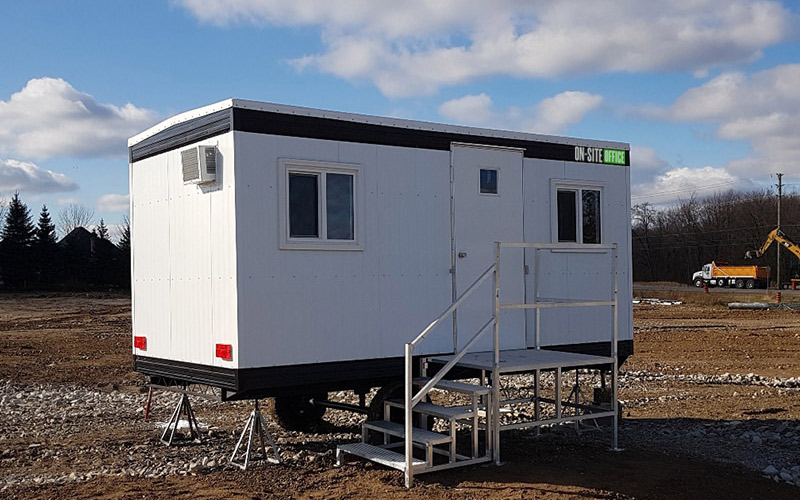 Need an on-site office solution fast? Our mobile office rentals are one of the best options in the Ontario region with the most featured options in the industry.


On Site Office offers a variety of value added interior package options including locker rooms, office and lunchroom packages. Call for details.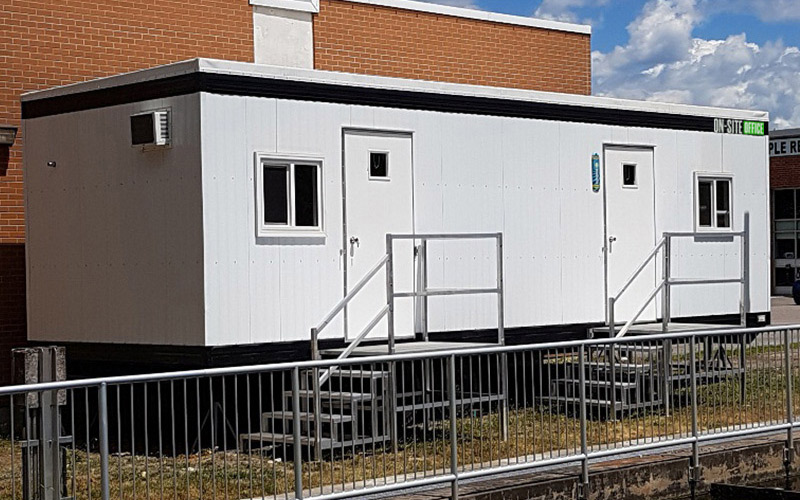 In addition to brand office trailers, On Site Office offers additional products such as aluminum stairs, security door bars and custom security window screens.

Assessing your office needs. Four main questions you need to answer before you shop for an office solution:
How much space (land) do you have available?

How do you plan to use it?

How many people will it house?

How long will you need it for?
Office Trailers For Sale
We offer a wide variety of Job Site Office Trailers and Aluminum Stairs for sale.